Clients Testimonials
Kind Words From Our Fans
Our success is not only due to the quality of our work; it's our collective attitude. Our entire approach. Mostly, it's the way we treat you, as our family.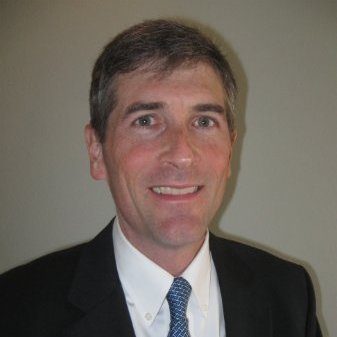 I've worked many years in IT and have learned that you pick a technology consultant based on the value they provide and the technologies they have fully mastered. Choosing an IT partner solely on price seldom yields good results and quite often only leads to expensive rework and unhappy customers. The Managed Solutions Group has consistently provided fabulous service in many areas of IT, including database design and management, custom software solutions, monitoring and maintaining networks, data backups and PCI compliance work. I trust Managed Solutions Group to get the job done quickly and effectively so we can move our business forward without having to employ expensive IT resources.
Network monitoring is particularly key in today's world where intruders are constantly trying to hack into our systems and create chaos. I sleep much better knowing Managed Solutions Group monitors our network 24 x 7 and keeps us safe from the cyber-attacks that you read about regularly.
Tom Marsan
Vice President Operations
SignaPay
---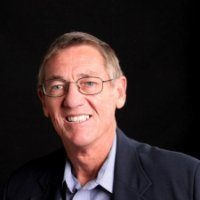 On August 1, 2014 late in the day we had a severe server failure. Managed Solutions Group was recommended to us and we couldn't be more pleased. They came out that evening, consulted with us throughout the weekend and into the following week. They provided us with several options as far as upgrading hardware and operating systems, and prices for each option. We made a decision based on the options, and they got us back up and running in a timely manner. We experienced not only great service at a competitive price, but they also made themselves available to answer additional questions, even during non business hours. I would highly recommend them, and am available to answer any questions you might have.
David Whatley
Managing Partner
AutoRealty LLC
---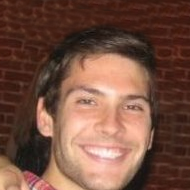 We worked with Rex Nance, the principal of Managed Solutions Group before he started his own firm and worked with us on a consulting basis. He's created and maintained our IT infrastructure as well as been crucial for a lot of new projects and developments. Our whole payment system is built upon his work. We also wouldn't be PCI compliant without his help. He's a joy to work with and I hope we never get to stop working with him. We only wish that there were about 5 clones of him! Kasey has been awesome at helping with our IT as well, he always answers the phone when we call and has good ideas for how we can improve some of our IT processes. Whenever Managed Solutions Group makes a mistake they try to fix it immediately or provide options to help us solve the problem in an efficient and cost effective manner. We haven't worked with anyone else since our relationship with Rex and Managed Solutions Group so I can't really comment on working with other IT solutions, but to be honest I don't think I ever want to find out what it's like.
Christopher Thill
CIO
MeritCard Solutions
---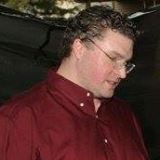 Rex is very much a solutions-oriented worker. He works diligently to ensure that the correct solution is found to every problem, ensuring that customer needs are met in an efficient, cost effective, secure, and compliant manner. He consistently works extra hours, long days, and early mornings in order to ensure that the job gets done. Rex "leads from the front", never asking his people to do anything that he is unwilling to do himself.
Bill Kline
Director of Enterprise Security
Chase Paymentech Solutions
---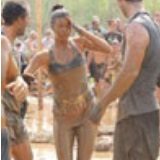 For a company trying to gain foothold in any marketplace, choosing the right technology partner is one of the most important strategic decisions you will make. Beyond the need for a trusted manager to keep the day-to-day buzzing efficiently, real sales opportunities require hands-on experience to close and navigate implementation. Clients who could bring substantial business look for a differentiated partner that brings more than an ordinary solution to the table.
With Rex's team behind us, we've become competitive with mammoth corporations for market share, and more importantly we win sales opportunities from clients looking for customization, flexibility, and a personal touch from a technology perspective. From desktop troubleshooting to supporting our biggest ROIs, Managed Solutions Group is there every step of the way until the job is finished. We're not cutting checks to consultants slinging coding hours; we're investing in a seasoned business partner that tailors any and all tech services to our needs.
Our company heartbeat relies on accessing multiple online portals to service sales partners. And the one thing that every company takes for granted is connectivity to day-to-day operational channels, not realizing that one attack could bring everything to a halt. Managed Solutions Group has given us peace of mind that data breaches, malware, and the like can't penetrate our network, while maintaining smooth access to multiple resources.
We have been able to adapt in every area to combat new and evolving threats. Server security, redundant off-site storage, physical networking, e-mail firewall, and industry certifications --- they handle it all. Because we stay ahead of the curve in network security, we can focus our time on revenue generating activities and do what we love to do.
Aimee Schleizer
Chief Financial Officer
MeritCard Solutions